Mountbatten Stamps
27.08.1989 | The Men of the Kelly
BUY NOW   £145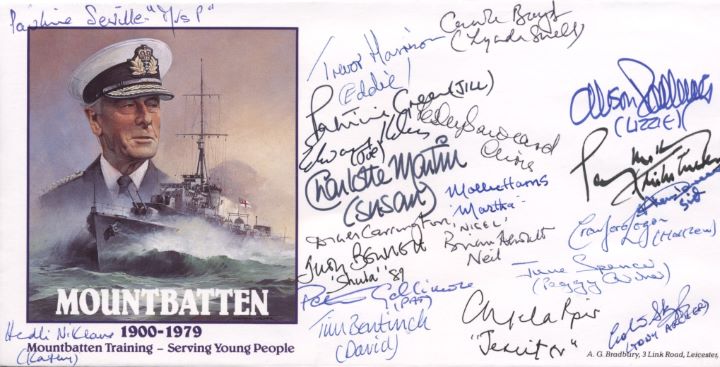 Showing large image of the selected variation from below.
Click on image for larger view
27th August

1989

- Mountbatten

Notes:

Each cover with a list of the 1989 cast. No room for stamps on this cover. Signatures on front and some on reverse.

Cover is on Offer:
Available in the auto60 offer.
Available varieties of this First Day Cover.
Why not take a look at other items on a similar theme?