Exclusive First Day Covers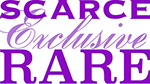 Occasionally we purchase lots of rarer covers from private collectors or from stamp auctions. It takes time to add all of these items individually to the website. These are normally 'one-off' items, so if you see something you want, then don't delay in buying it! There is always a good selection of the better covers in this section.
To make it easy to find what you are looking for try using the SORT BY menu - top right of the search results.

( Page 26 )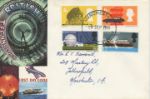 45581
British Technology
, James Bond illustration
, One Left

45598
General Anniversaries 1970
, Florence Nightingale Post Card
, One Left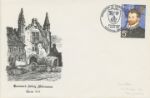 45945
British Explorers
, Tavistock Abbey Millennium
, One Left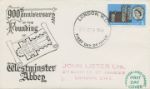 45572
Westminster Abbey
, Plan of Westminster Abbey
, One Left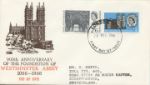 45571
Westminster Abbey
, One Left
Please Wait.. Loading more results...