Just Added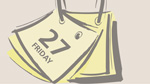 We are constantly adding new items to the website. These can be new issues, lots purchased in auctions or from private collectors, and any other covers which happen to come our way which we feel could be of interest to our customers. We do our best to keep this up to date.
To make it easy to find what you are looking for try using the SORT BY menu - top right of the search results.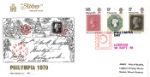 13
'Philympia'
, Stamps on Stamps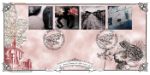 2552
Water & Coast
, Greenwich/Observatory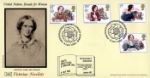 3649
Famous Women Authors
, Charlotte Bronte

6585
'Philympia'
, Britten Norman Islander
, One Left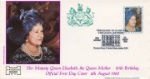 3681
Queen Mother 80th Birthday
, Photo by Norman Parkinson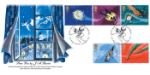 8257
Peter Pan
, Through the Bedroom Window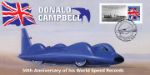 42700
Donald Campbell [Commemorative Sheet]
, World Speed Records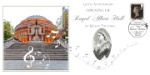 51709
Royal Albert Hall
, Official Opening by Queen Victoria

46444
Racehorse Legends
, Horse Racing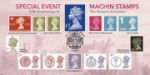 46475
65th Anniversary of Queen's Accession
, Special Event Machin Stamps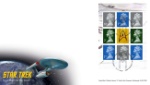 51483
PSB: Star Trek - Pane 4
, USS Enterprise
, One Left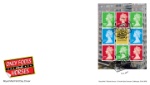 51704
PSB: Only Fools and Horses - Pane 2
, Prestige Stamp Book Pane
, One Left

514
British Theatre
, Barbican Theatre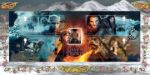 48160
Game of Thrones: Miniature Sheet
, Winter landscape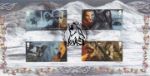 48344
Game of Thrones: Miniature Sheet
, Winter Landscape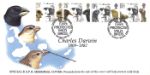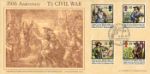 1658
English Civil War
, Raising the Standard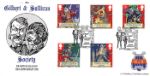 1678
Gilbert & Sullivan
, Gilbert & Sullivan Society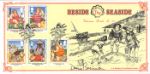 1847
Picture Postcards
, Victorian Seaside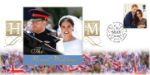 48833
Royal Wedding: Miniature Sheet
, Harry and Meghan in Landau
Please Wait.. Loading more results...