Penny Reds 2 for the price of 1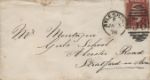 Before ordering please take note of the following: In 1841 the GPO had to change the colour of the Penny Black from black to red. This was because the inks used for the postmarks were not very distinct and people and were soaking the stamps off and re-using them, thus getting their postal service for free! The vast proportion of Victorian letters have long since been destroyed, but occasionally they do turn up in attics or old filing cabinets. The covers I am offering can vary considerably, e.g. some have imperforate stamps whilst the majority have stamps with perforations. More often than not, the covers have destination postmarks on the reverse. Some postmarks can be indistinct. Some have waxed seals on the reverse, whilst others bear embossed emblems. Earlier covers contain letters, bills etc. Condition can also vary - bear in mind that these items are all around 150 years old - some older. By buying one of these items, you will be owning a valuable piece of British postal history.
Offer Code:
'PReds3'

20352
Penny Postage Jubilee
, Insert Card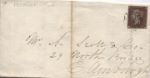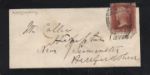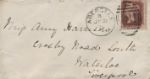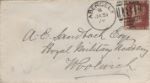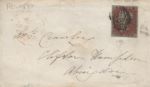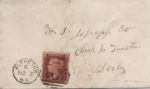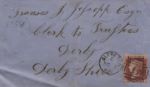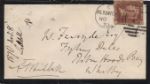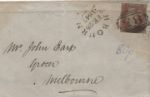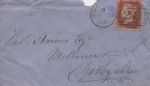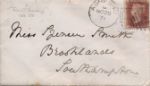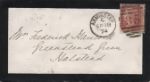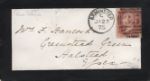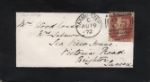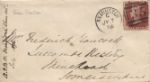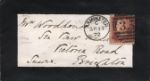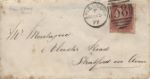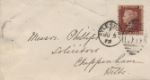 Please Wait.. Loading more results...