Penny Red Covers with Postmark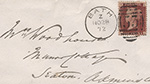 Most Victorian envelopes have long since been destroyed, but occasionally they do turn up in attics or old filing cabinets. The items can vary considerably, e.g. some have imperforate stamps whilst the majority have stamps with perforations. Many have destination postmarks on the reverse. Condition can also vary - bear in mind that these items are all around 150 years old - some older. By buying one of these items, you will be owning a valuable piece of British postal history.
To view by postmark locations
click here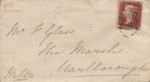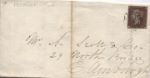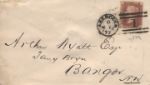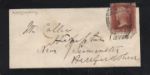 44034
Abergavenny
, One Left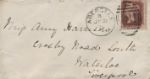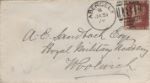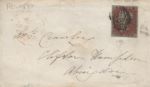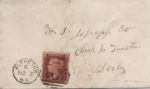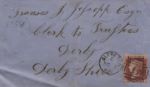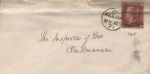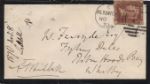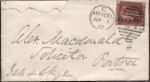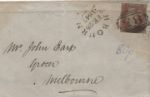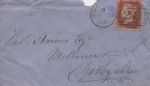 44038
Ashbourne
, One Left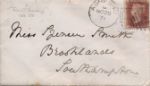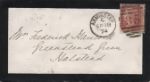 40257
Axminster
, One Left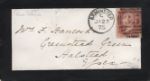 40258
Axminster
, One Left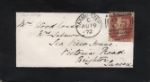 40259
Axminster
, One Left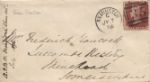 40261
Axminster
, One Left
Please Wait.. Loading more results...