Covers available for Pre Order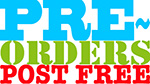 This pre-order page shows covers and stamp cards which have yet to be issued.
Royal Mail provide cover producers with images of the stamps so that we can design limited edition covers (envelopes) to complement the stamp designs in own individual style.
Most of the BFDC are very limited editions, very rarely exceeding 100 copies.
Postage and packing is free on all covers and stamp cards ordered in advance of their issue dates, i.e. pre-orders.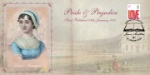 50547
Jane Austen
, Pride and Prejudice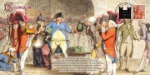 50548
King George III
, The National Debt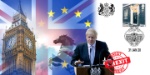 50592
Brexit
, Big Ben, Boris & Bodicea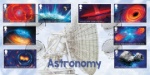 50590
Visions of the Universe
, Jodrell Bank
Please Wait.. Loading more results...