Stamps
In the main, the images are ordered in descending issue date order, i.e. the latest issues at the top. You can change this if you wish to ascending order.
In addition, for definitives and regionals, you have a choice of ordered by 'sets', i.e.:
The image resource does not include varieties, i.e. changes to perforations, printers, phosphors etc. It does however include self adhesive versions of previous gummed stamp issues.
To view our database of images and details please click on any of the images below:
Commemoratives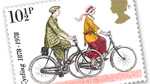 Definitives - by date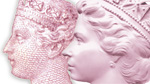 Definitives - by group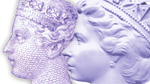 Post and Go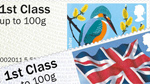 Postage Dues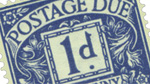 Regionals & Country Pictorials - by date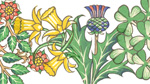 Regionals & Country Pictorials - by region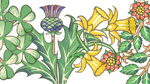 Miscellaneous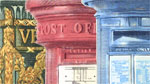 Please note that these items are NOT FOR SALE and are COPYRIGHT © reproduced with the kind permission of Royal Mail Group Ltd.
Items which were issued up to twelve months ago may still be available from Royal Mail.
http://www.royalmail.com/portal/stamps