Stamp Sheets
In the main, the images are ordered in descending issue date order, i.e. the latest issues at the top. You can change this if you wish to ascending order.
To view our database of images and details please click on any of the links below:
Miniature Sheets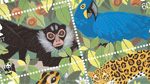 Press Sheets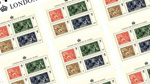 Royal Mail Generic Sheets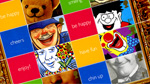 Royal Mail Commemorative Sheets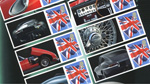 Please note that these items are NOT FOR SALE and are COPYRIGHT © reproduced with the kind permission of Royal Mail Group Ltd.
Items which were issued up to twelve months ago may still be available from Royal Mail.
http://www.royalmail.com/portal/stamps